CAREPOYNT FOR PARTNERS
Engage with new and existing customers and members in innovative ways as a Partner in the Carepoynt Community.
The data and insights you'll receive by running a Carepoynt rewards program will allow you to better understand what matters most to your customers, empowering you to make the right offers at the right time to drive business and revenue objectives.
An Overload of Opportunity
Carepoynt provides you with the tools to run a successful rewards program for your business. Our team will help you design the right offers to reach your customers, hit business targets, and much more by using our software, mobile app, email campaigns, text, social media, and a powerful network of business partners.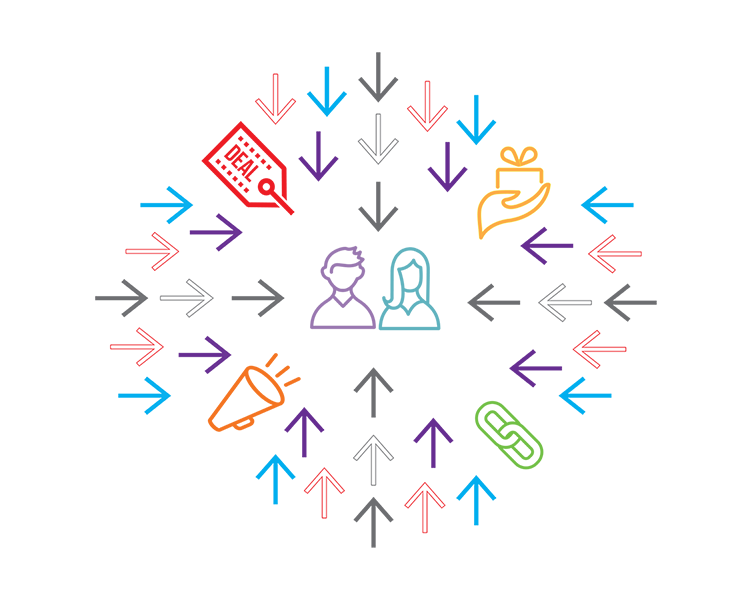 Other Rewards Programs Are Limited
Stand-alone rewards programs have limited value because they're distinct from one another. With Carepoynt, rewards Poynts are portable, meaning they can be earned and redeemed at hundreds of locations. This enables you to attract new customers from synergistic businesses and provide more value to the ones you already have to keep them for the long haul.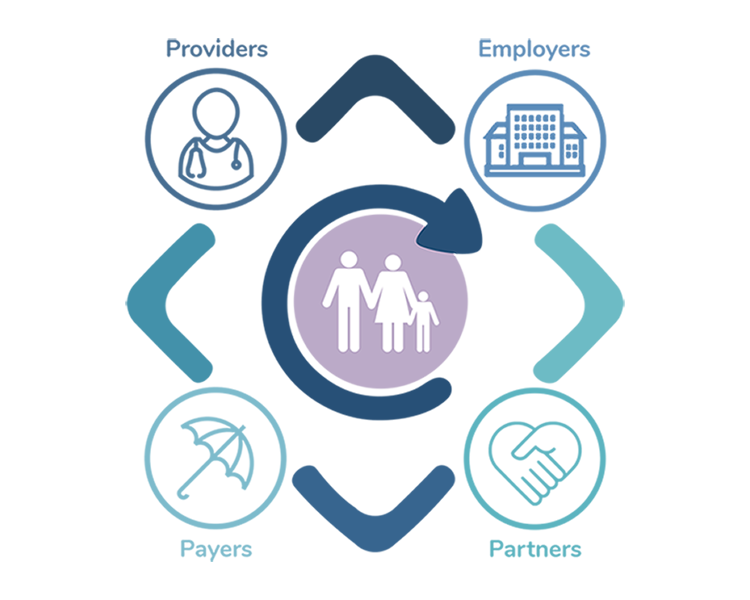 The Connected Carepoynt Community
Wellness businesses, employers, doctors, insurance companies, and their retail and service providers are all connected in the Carepoynt Community. Together, they 'joyntly' deliver an engaging way to reward healthy decisions and behaviors that drive better results for all.
The Power of the Carepoynt Community
With Carepoynt, your business has the power to influence consumer spending in a more impactful way. Your dedicated Customer Success team member works with you to design earn and redeem offers to steer consumer spending in a way that to help you acquire customers, retain business, and even up-sell and cross-sell your products and services.
Carepoynt partners connect to a network of businesses that you may otherwise have limited access to, including employers, healthcare providers, and health insurance companies. Together, we encourage healthy habits, connect your customers to your business in an engaging way that promotes long-term loyalty, and provide rewards to bring about desired results.
The power of the Carepoynt platform is strengthened by every member, partner, employer, payer, and provider added. Simply, we care better together.
CAREPOYNT PARTNER SPOTLIGHT: HYLUNIA WELLNESS MD Spa
"What an amazing opportunity for our business! With Carepoynt, you get exposure to like-minded businesses and clientele. Families can also pool their poynts to help a family member in need. Everyone gets rewarded for living a healthier lifestyle! "
- Timea Pereni, Manager at Hylunia Wellness MD Spa
CAREPOYNT CARES SO OUR PARTNERS THRIVE
Carepoynt believes in delivering a superior experience through service in an increasingly digital world. Our team is your team. Leverage Carepoynt's internal talent and technology platform to deliver insights and outcomes that are meaningful to your business' goals.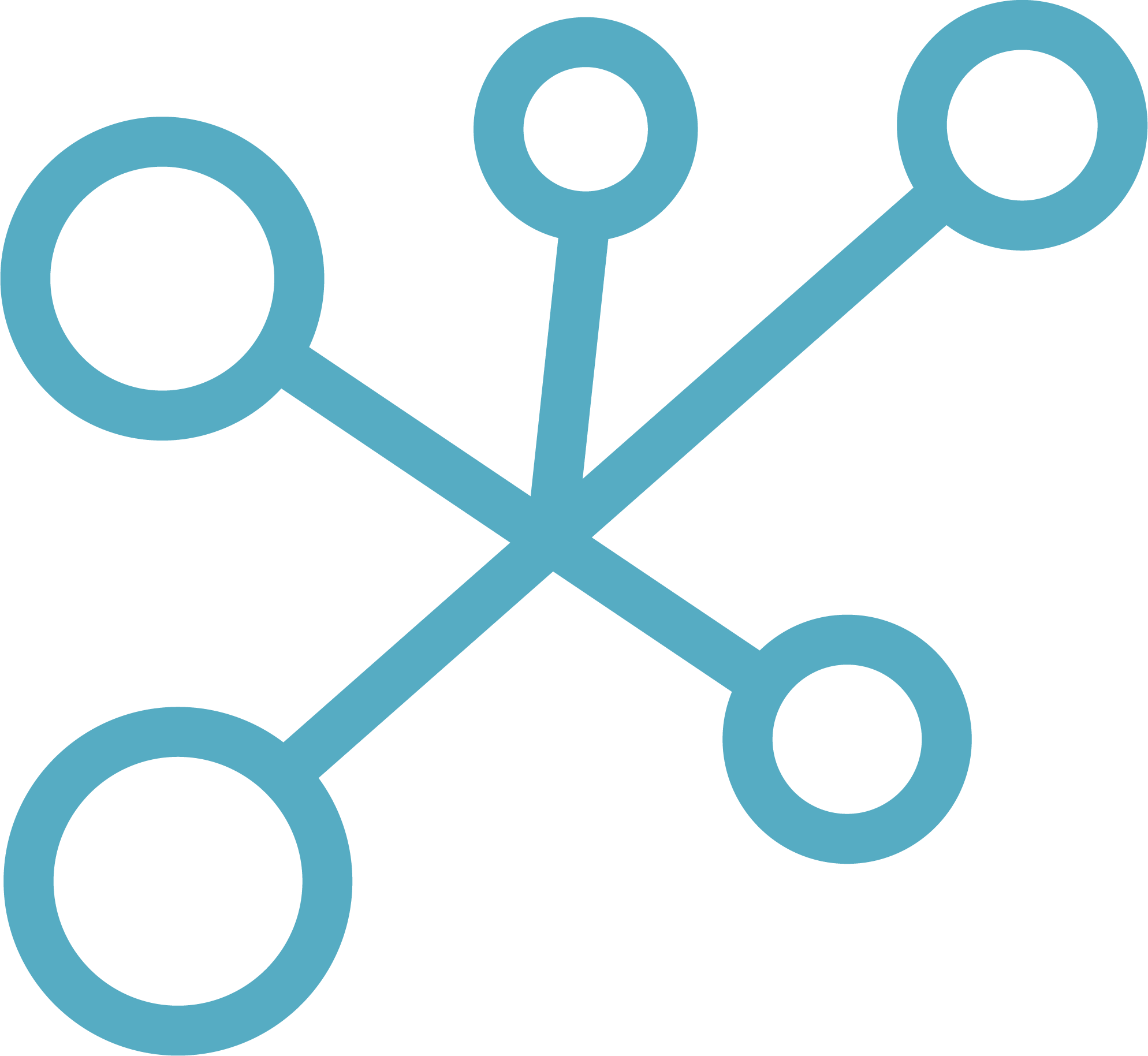 Connect with your customers or members in a more engaging way and tap into an entire community of additional active users. It won't be long before your business is able to reward loyalty, feature offers, and keep your customers engaged with promotions via email, text, and more!
Connect with a dynamic Community that 'joyntly' supports health and wellness. Unlike traditional loyalty rewards programs, the Carepoynt Community encompasses much more than one type of business, which means that you'll be able to grow your potential new customer base as other employers, providers, and health-oriented businesses joyn the network.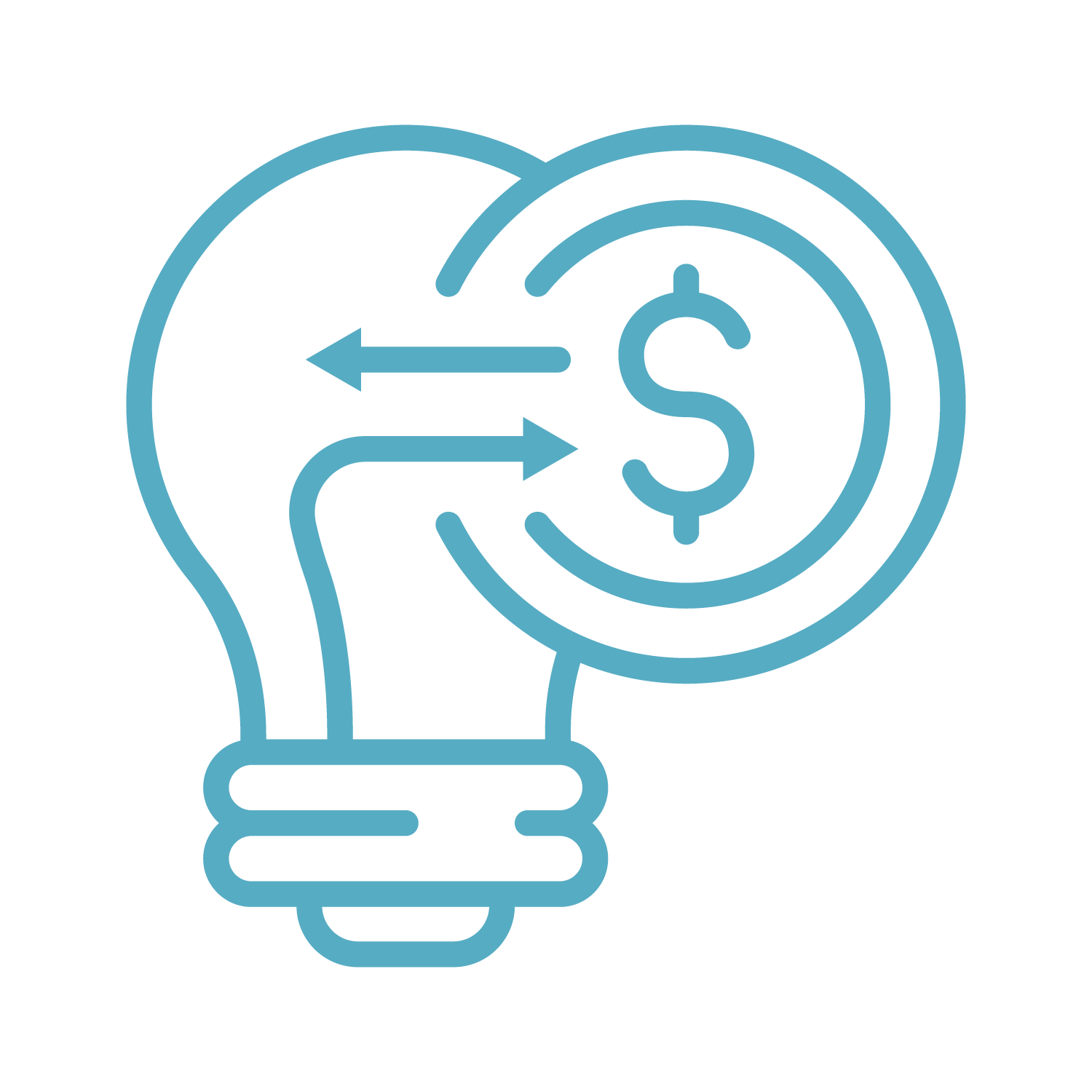 Align your business goals to the interests of your customers to drive mutually beneficial outcomes. Carepoynt is a flexible solution that connects your business to opportunities that matter.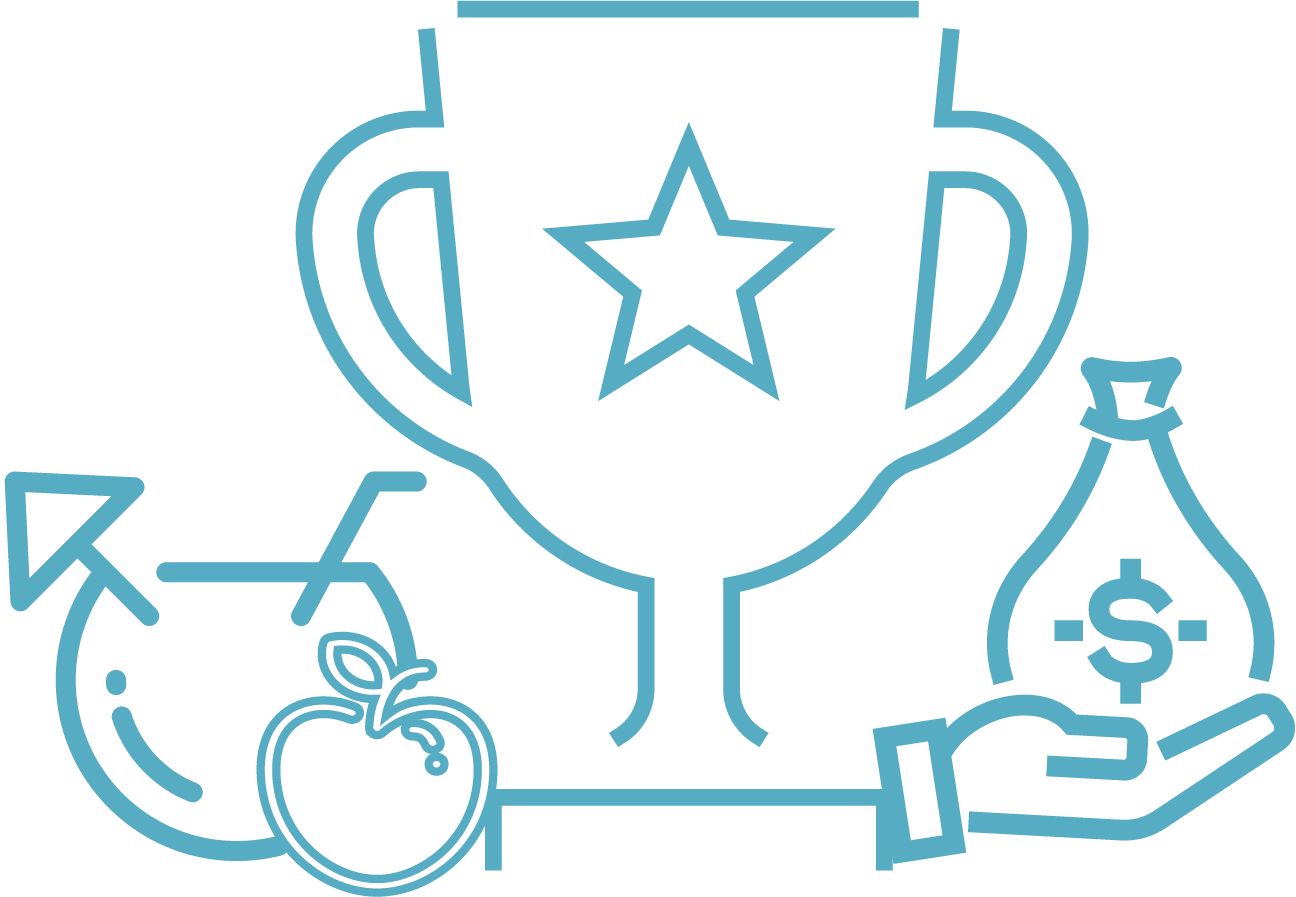 Reward customers for their loyalty while driving rewarding outcomes for your business. Encourage healthy behaviors, drive repeat business, and reward positive health-related outcomes by offering opportunities to earn and redeem Poynts with your business.
Collaborate with your dedicated Customer Success consultant to create, launch, assess, and own customized rewards program. We help design offers that help attract new business, reward return visits, generate traffic during specific times, and incentivize digital engagement such as written reviews and social media engagements.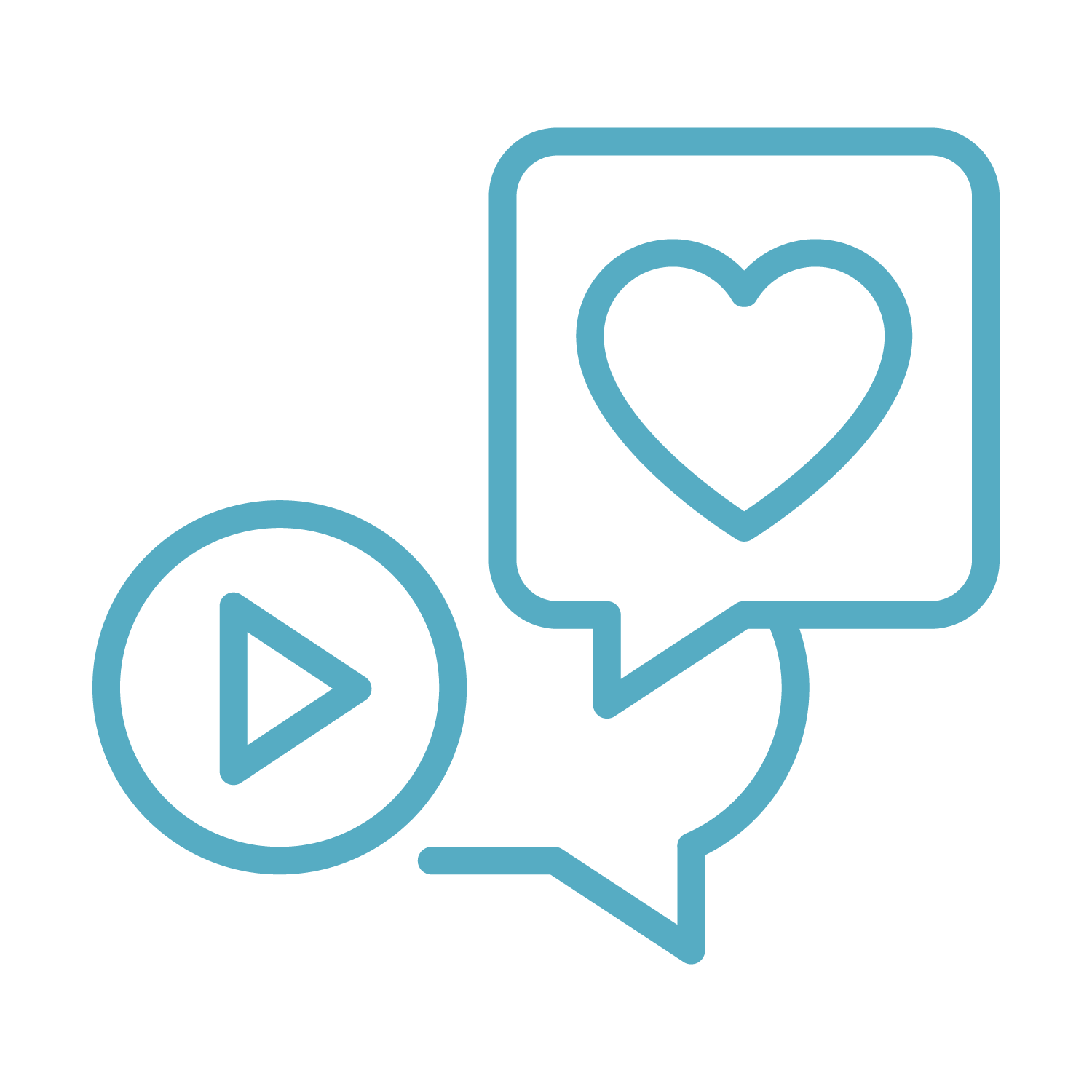 As a partner you will receive custom collateral, access to Carepoynt technologies, training for staff, and other support during implementation and beyond. Features such as the CARECard and kiosk provide a seamless earn and redeem experience for your customer and your staff.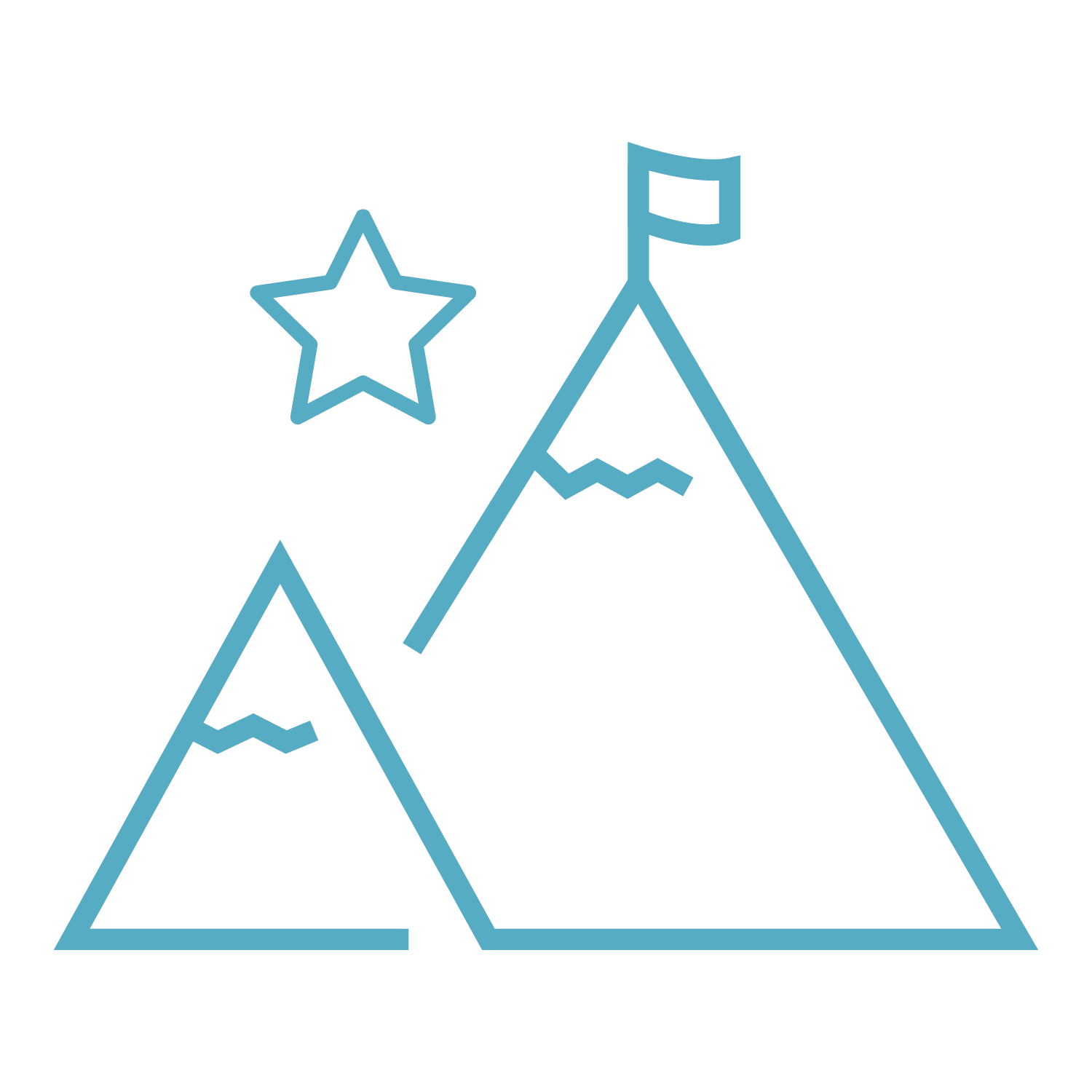 Succeed by connecting, aligning, rewarding, and engaging with Carepoynt. Our community is stronger, healthier, and more successful together.
Receive regular reports, updates, and recommendations from your Customer Success liasion to continually enhance offers and re-align your business to the community as your business adapts and Carepoynt launches enhancements.
ENGAGE YOUR CUSTOMERS & COMMUNITY FOR BETTER HEALTH
Meet Julie, She Owns Fitness Studios
Julie operates a small chain of fitness studios. The business has grown through word-of-mouth referrals and even received a modest bump in gross profit by placing promotions on discount websites. Julie knows digital channels can help her obtain seasonal joiners by implementing flashy promotions. But what happens in February? Julie wants to provide meaningful value to her members, whatever that value may be.
Julie's Fitness Studios Joyn the Carepoynt Community
As a Carepoynt partner Julie works with the Customer Success Team to build offers for members to earn and redeem at her locations. Many programs focus on driving singular outcomes that don't necessarily deliver long-term success. Julie encourages members to regularly commit to performing healthy tasks which helps them form healthy habits over time.
Julie can develop ways to earn and redeem that appeal to the morning working professionals, parents, people who work night shifts, and even the weekend warriors. For example, Julie can motivate members who are not natural fitness enthusiasts by celebrating improvements in order to build confidence and maintain motivation.
Outcomes That Matter
Julie spends less time and money on promoted offers and giveaways, rewards healthy outcomes, and delivers value to her members without sacrificing her bottom line by using Carepoynt. The resulting profit and time can be reinvested back into the business.
Julie has historically funded 100% of the cost of the tangible rewards she has provided to her members through discounts and giveaways. Poynts provide members the flexibility to spend them on healthy rewards that are meaningful to them. More importantly, the cost to Julie for purchasing Poynts is much lower than other channels she has used in the past.
Julie achieves her goals, increases loyalty, and maintains a healthy profit using Carepoynt. The Poynts her business funds allow her to connect with new and existing members, align her investment with her goals, provide meaningful rewards to her different types of members, allows the gym to better engage with its trainers, instructors, and members, and ultimately succeeds in promoting a healthy and active lifestyle to the community.
As Carepoynt grows, so does the potential that Julie has to make a positive impact on her members' health and wellness. Her business and fellow partners directly benefit as new employers, insurers, and other organizations join the Carepoynt network.
We care better together.
We believe in a community that 'joyntly' helps individuals lead healthy lives.
Businesses who share this mission are invited to joyn us as a Carepoynt Partner.
Local and National Carepoynt Partners